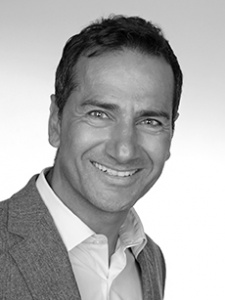 Johannes Rabini, Managing Partner
Johannes' emphasis is on deal sourcing, structuring and execution of secondary transactions as well as the portfolio management with an industry focus on information technology, telecommunications and applied technologies.
Before co-founding Sobera Capital in 2010, Johannes joined the international private equity firm Triginta Capital, which emerged from Munich Re, in 2003. There he co-established its secondary venture division, headed the legal and business affairs division, and served as partner and managing director of several funds. He holds a range of mandates on the supervisory boards of portfolio companies.
Before entering the private equity business in 2001 as partner and corporate lawyer for an international venture capital company he worked as a lawyer for a major law firm.
Johannes Rabini was trained as a commercial banker and lawyer.